In a performance sector where so much activity is on a global scale, searching on country specific basis can present some challenges. Advertisers like Apple or Nike, and even ASOS and GoDaddy operate in global markets, often only resolving to a specific location when loading in a users browser.
Not all advertisers operate global affiliate programmes, and many will run their activity on networks appropriate to country or region. Networks like Shareasale, Commission Factory and Daisycon (and of course ChineseAN) are fairly country specific. Others like CJ Affiliate, Awin and Partnerize operate globally - often with global advertisers.
Many SEO sites make an attempt at showing Country, though as with anything online, it's not simple and even inaccurate and misleading. Some like smartcanuks.ca or mydealz.de are nice and simple to understand - and recruiting for market-specific programmes isn't an issue.
Filter by Countries
We have solved the Countries issue with using AI to identify the most likely country audience for each of the affiliate sites in our platform. Each of the websites has been analyzed to identify IP, language and other attributes as well as which advertiser programs they are linking to. The algorithm calculates each of these and makes a recommendation for each.
This makes the users' job simpler - by activating the Countries filter in the right hand panel: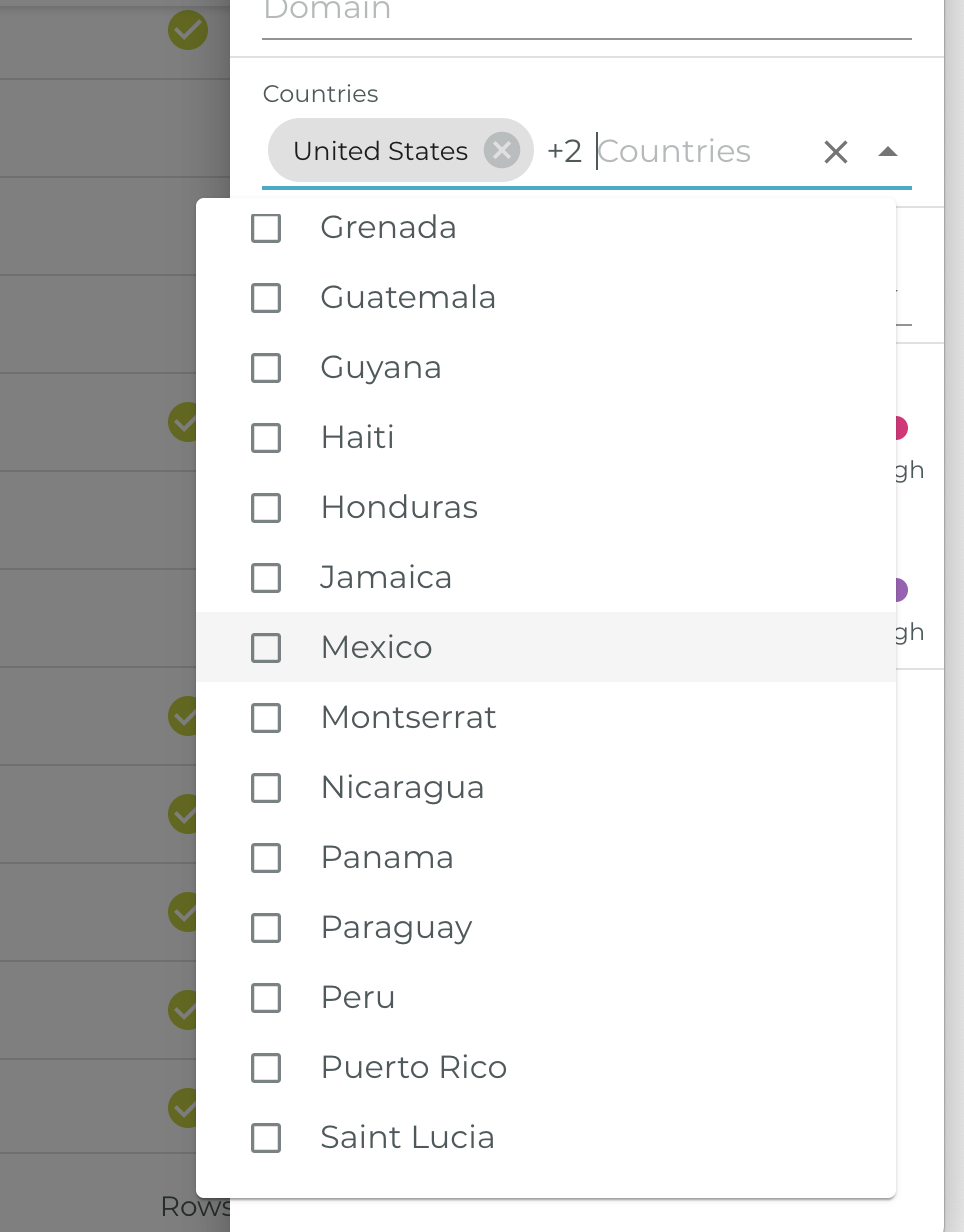 You can choose a single for USA as here - or DE, CH and AT for a DACH analysis. This enables advertisers who operate in multiple territories to focus on the areas where they have greatest need to recruit new partners.
Market Specific Advertisers
Specific countries can also be shown as many advertisers run programmes for each country as in the example here: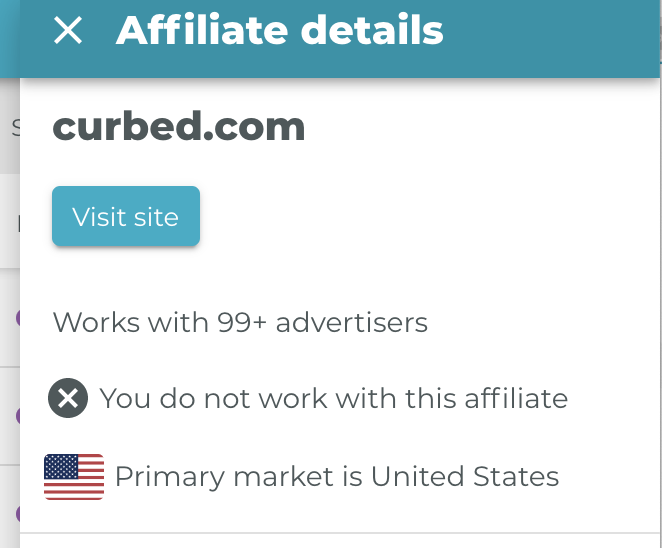 Each of these is targeted at a market - it is fair to say in this global industry, that not all affiliates promoting in each country will be from that country. They will all be targeting visitors in those countries and so valuable and relevant.
For some websites its clear where they are targeting from the website title, as with gutscheinpony.de - smartcanucks.ca - ozbargain.com.au. It's often also clear by the language the website content is written in, though a site in German could be targeting DE, AT, or CH markets; equally, a site in Spanish could be ES, MX or AR. We'd always suggest you check for context to be sure.
There are always the oddities, such as the example above, targeting emigré communities, such as londynek.net. These can be very valuable potential partners with highly engaged readerships and communities attached.
hope this has been a useful guide. Feel free to make your own suggestions based on your experience so we can check them within our system.

Chris Tradgett